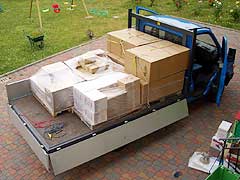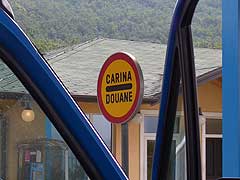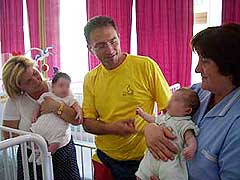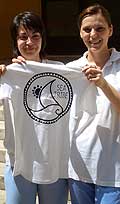 July 2006
Foodstuff and toys aid delivery
Croatia travel


We did it !!


Finally we managed to realize this trip we longed for so much and for so long prepared.

We are very pleased to show the pictures taken during the expedition that allowed us to hand over to the Rijeka Orphanage more than 500 kilos of foodstuff, sanitary and health products. All the goods have been collected, shipped and handed over personally at the orphanage.

THANKS !!!!

It has been an intense experience, from all points of view and for sure the emotions we took back with us are far more than the goods we left there.


Stay with us and keep updated on our next trip and activities.

Acknowledgments

To every single person who helped giving something to those children.

To Rosanna for bringing us into contact with the orphanage

To Katherine for dealing with the Croatian institutions.

A special thanking to the Imola Diocesan Caritas for believing in this project and for giving all our support not knowing.


Thanks to you all!!


News / Events
July 2007
MARIA TERESA and SALVATORE …

July 2006 »
Foodstuff and toys aid delivery

June 2006
Foodstuff and toys aid delivery

June 2005
Croatia – sailboat Vector 401 "Susak" – written by Elisa "Trinkle"

16th July 2005
The new Sea Tribe website goes on line

© 2005 Seatribe - All Right Reserved - «credits»