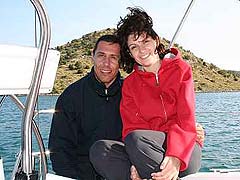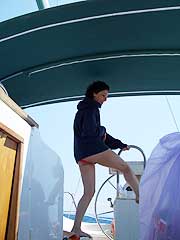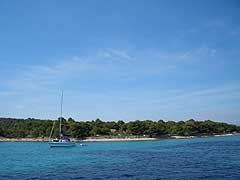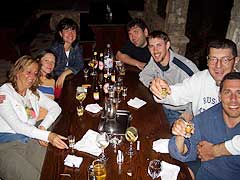 August 2006
Sailors wanted
Last vacancies for August cruise in Croatia


Take the opportunity to experience a great holiday to the lush Dalmatians islands:

An exciting sailing cruise (max 10 people) will get you ashore to the most beautiful islands between Split and Dubrovnik.
As for SEA TRIBE style, our main aim is to organize a vacation with these top priorities: RELAX and FUN, without leaving out the solidarity side of our work.

Choose when and for how long staying on our boat from August 6th to 28th

For any further information please do not hesitate to contact us filling up the form below.
News / Events
July 2007
MARIA TERESA and SALVATORE …

July 2006 »
Foodstuff and toys aid delivery

June 2006
Foodstuff and toys aid delivery

June 2005
Croatia – sailboat Vector 401 "Susak" – written by Elisa "Trinkle"

16th July 2005
The new Sea Tribe website goes on line

© 2005 Seatribe - All Right Reserved - «credits»